In August 2018, Texas Parks & Wildlife released the 2017-18 Fisheries Report.
Please checck out their findings on the state of Lake Athens, here.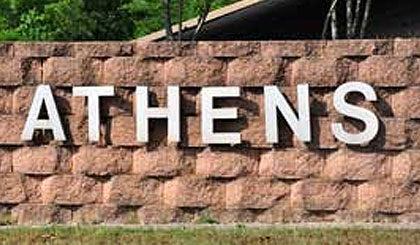 Visit the City of Athens website.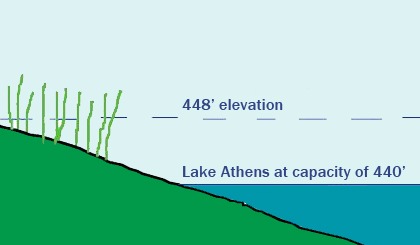 If you've ever visited with our staff regarding improvements to your lakefront property, more than likely you've heard us mention the 448'. What is it?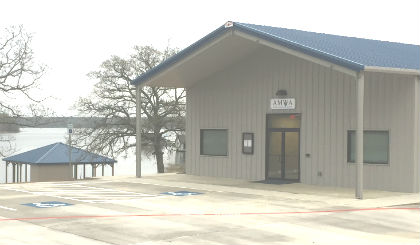 We've moved our offices and are now located at Lake Athens!