In August 2018, Texas Parks & Wildlife released the 2017-18 Fisheries Report.
Please checck out their findings on the state of Lake Athens, here.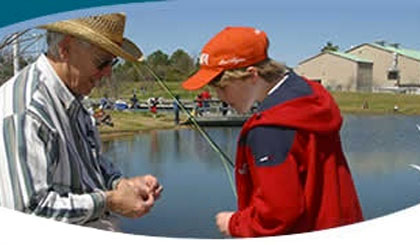 Visit the Texas Freshwater Fisheries Center website.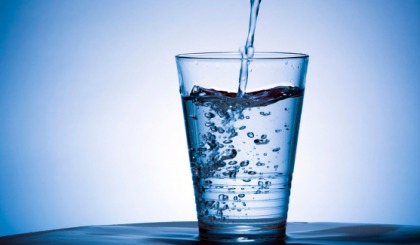 Wondering who uses the most water from Lake Athens? The answer may not be quite what you expected.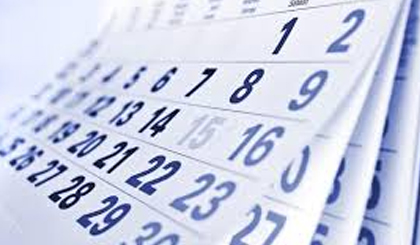 Here are a few events that may be of interest to property owners around Lake Athens.