Looking for an exciting career in water management and conservation? The Athens Municipal Water Authority hires energetic and talented individuals to represent their concerns in the Athens community.
The Athens Municipal Water Authority currently has no open positions.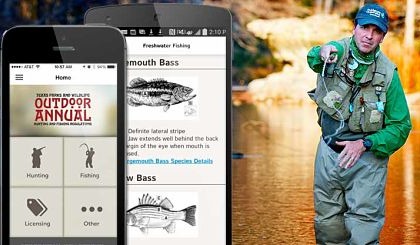 The Outdoor Annual has gone mobile! Afield or afloat, it's easy to access regulations on your iPhone, iPad or Android, even without internet service.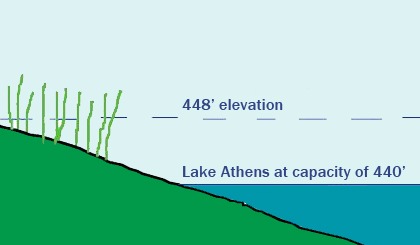 If you've ever visited with our staff regarding improvements to your lakefront property, more than likely you've heard us mention the 448'. What is it?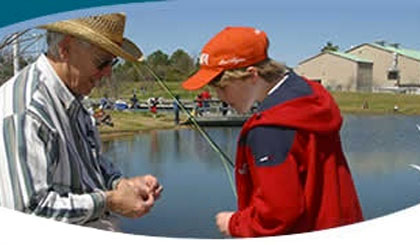 Texas Parks & Wildlife has released the state of the fisheries of Lake Athens. Please take a look.