Looking for an exciting career in water management and conservation? The Athens Municipal Water Authority hires energetic and talented individuals to represent their concerns in the Athens community.
The Athens Municipal Water Authority currently has no open positions.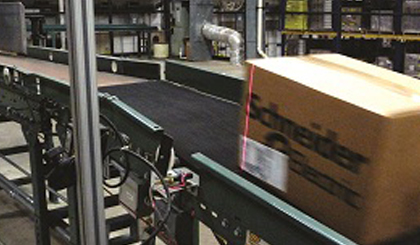 Visit the Athens Economic Development Corporation website.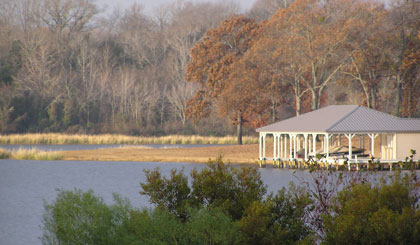 While most adults will understand the topics discussed within this blog, we've listed a few of the terms that will be discussed periodically...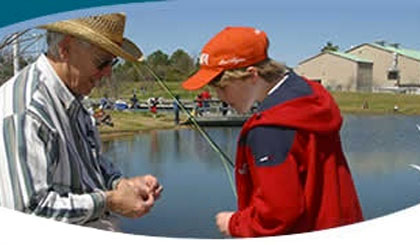 Texas Parks & Wildlife has released the state of the fisheries of Lake Athens. Please take a look.