2/17/19 05:22 am
From cutting off crucial water access to impeding the migratory routes of ... one of which is the National Butterfly Center found along the Rio Grande in Texas, ... The five Borderlands Conservation Hotspots identified by Defenders of ...
2/17/19 01:30 am
This year's featured speaker will be Tim Hartmann, a Texas A&M AgriLife Extension program specialist ... He began working for the Texas A&M AgriLife Extension Service in 2014, focusing on water conservation in home landscapes.
2/16/19 08:03 pm
... ocelots at the Texas Zoo that are also the parents of Laguna, a zoo ambassador for ocelot conservation who celebrated her 1st birthday Saturday.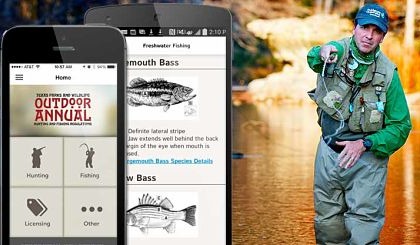 The Outdoor Annual has gone mobile! Afield or afloat, it's easy to access regulations on your iPhone, iPad or Android, even without internet service.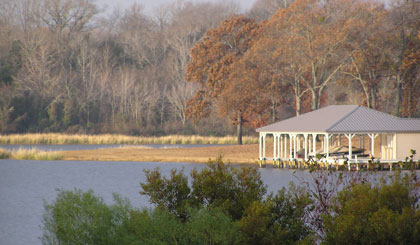 While most adults will understand the topics discussed within this blog, we've listed a few of the terms that will be discussed periodically...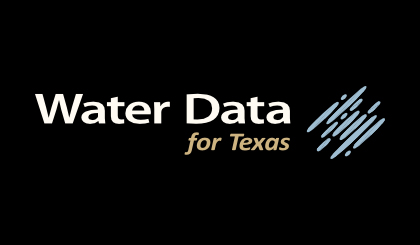 Curious to know if Lake Athens is at its maximum level? Click here and find out!