4/9/20 05:06 pm
The Trinity Edwards Springs Protection Association has issued a letter of ... Evaluations of the risks posed by the carcinogen in the water supply and the air ... Pipeline and protect groundwater in the Karst geological region of Texas.
4/9/20 02:30 pm
"They have to get a couple variances from the Board of Adjustment, like Sussex Conservation District, DNREC. It usually takes a few months to come ...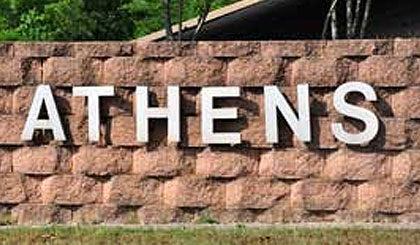 Visit the City of Athens website.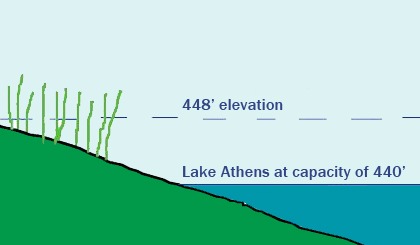 If you've ever visited with our staff regarding improvements to your lakefront property, more than likely you've heard us mention the 448'. What is it?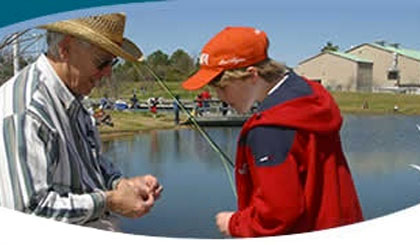 Texas Parks & Wildlife has released the state of the fisheries of Lake Athens. Please take a look.