11/23/20 02:03 am
Millions of dollars of Land and Water Conservation Fund revenues are targeted ... Palo Alto Battlefield National Historical Park, Texas: $3.5 million to ...
11/22/20 12:19 am
Can you guess which part of Texas our Circuit Rider program visited this week? #TXWater. ... See more of Texas Rural Water Association on Facebook. Log In ... Related Pages. Texas Water Conservation Association. Community ...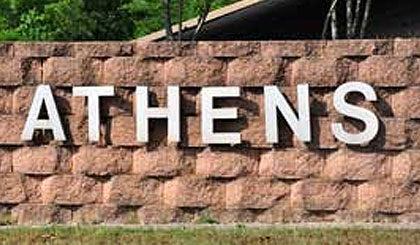 Visit the City of Athens website.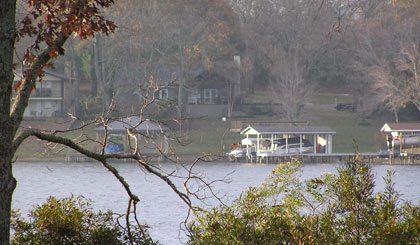 Water. It's perhaps the most important element in life, and yet, we continue to take it for granted...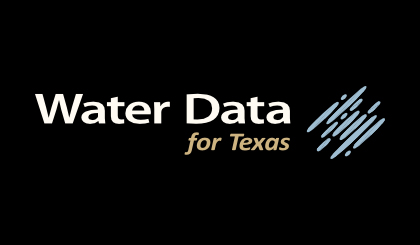 Curious to know if Lake Athens is at its maximum level? Click here and find out!