5/23/20 09:30 pm
Take Care of Texas News You Can Use is a monthly e-newsletter with helpful information to keep our air and water clean, conserve energy and water, ...
5/23/20 09:58 am
June 2020 Board Meeting Agendas. Persons with disabilities who plan to attend this meeting and who may need auxiliary aids or services such as ...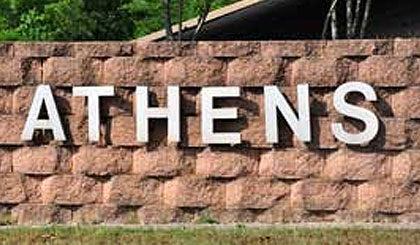 Visit the City of Athens website.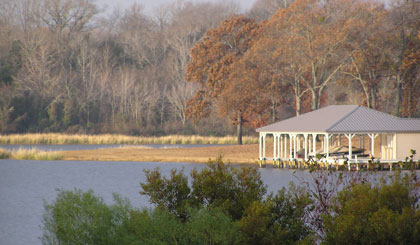 While most adults will understand the topics discussed within this blog, we've listed a few of the terms that will be discussed periodically...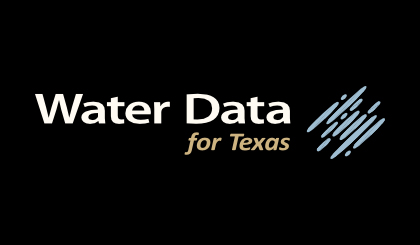 Curious to know if Lake Athens is at its maximum level? Click here and find out!