RULES AND REGULATIONS CONCERNING THE QUALITY OF WATER AND USE AND ENJOYMENT OF LAKE ATHENS
Click HERE to download a complete set of the Rules & Regulations governing Lake Athens as adopted on January 16, 2019.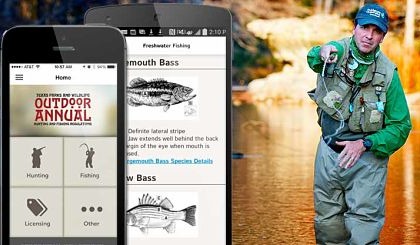 The Outdoor Annual has gone mobile! Afield or afloat, it's easy to access regulations on your iPhone, iPad or Android, even without internet service.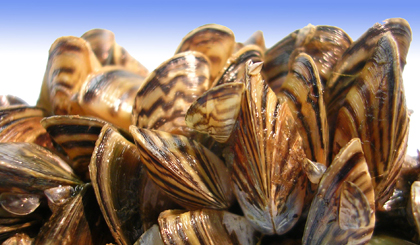 New statewide rule requires draining of water from boats and onboard receptacles when leaving or approaching public freshwater lakes.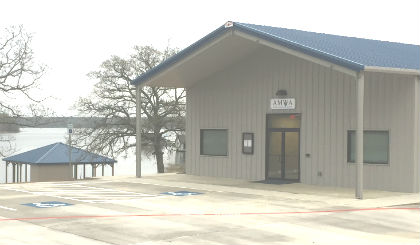 We've moved our offices and are now located at Lake Athens!