RULES AND REGULATIONS CONCERNING THE QUALITY OF WATER AND USE AND ENJOYMENT OF LAKE ATHENS
Click HERE to download a complete set of the Rules & Regulations governing Lake Athens as adopted on April 12, 2017.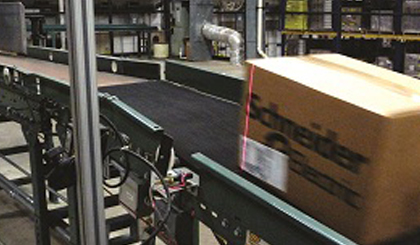 Visit the Athens Economic Development Corporation website.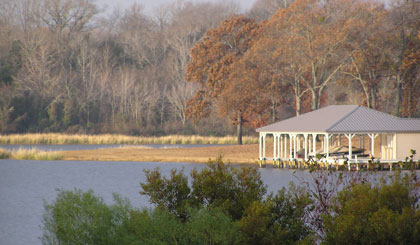 While most adults will understand the topics discussed within this blog, we've listed a few of the terms that will be discussed periodically...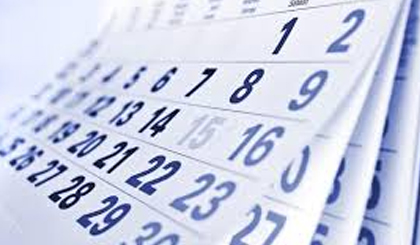 Here are a few events that may be of interest to property owners around Lake Athens.