1/18/21 09:12 pm
... Official Website of Westminster Special Utility District in Westminster, TX! ... Texas Rural Water Association · Texas Water Conservation Association ...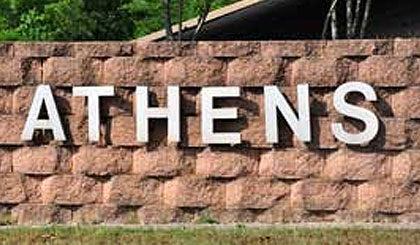 Visit the City of Athens website.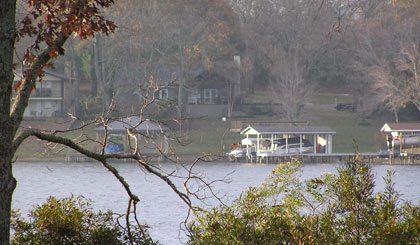 Water. It's perhaps the most important element in life, and yet, we continue to take it for granted...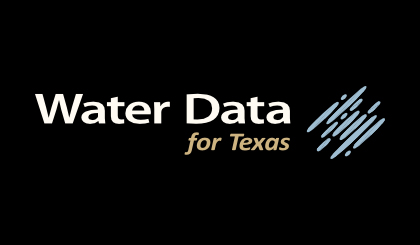 Curious to know if Lake Athens is at its maximum level? Click here and find out!