2/22/20 11:15 am
SAN ANTONIO, Texas (KXAN) — Three Texas blind salamanders have ... They are blind amphibians that rely on a constant supply of clean water from ... The creatures hatched in the zoo's laboratory at the Center for Conservation ...
2/22/20 06:45 am
This "produced" water is typically injected underground and over time, ... Fish and Wildlife Service, adopted voluntary conservation agreements with ...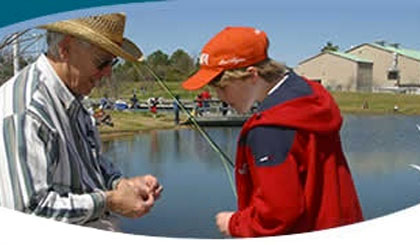 Visit the Texas Freshwater Fisheries Center website.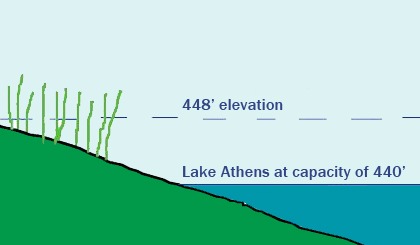 If you've ever visited with our staff regarding improvements to your lakefront property, more than likely you've heard us mention the 448'. What is it?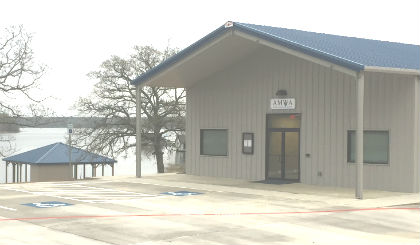 We've moved our offices and are now located at Lake Athens!