11/29/23 08:15 am
Laredo's Binational River Conservation Project is featured in the latest issue of Texas Architect Magazine recognizing Able City for its 2023 ...
11/29/23 01:26 am
... water conservation through stewardship, outreach and community interactions. ... Cindy M. Kingwood, TX · Texas Cowboy Cake · Deb L. Rhinelander, WI.
11/28/23 02:39 pm
The state has faced severe drought periods, prompting the implementation of water conservation measures and affecting crop yields. Competing Water ...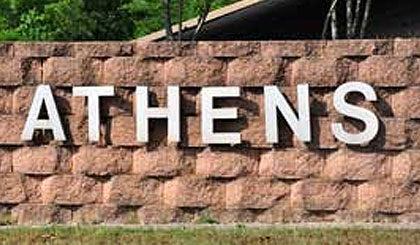 Visit the City of Athens website.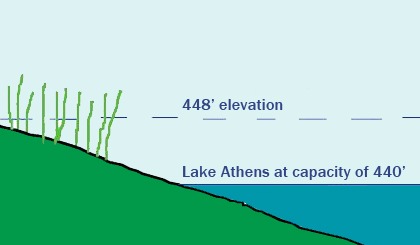 If you've ever visited with our staff regarding improvements to your lakefront property, more than likely you've heard us mention the 448'. What is it?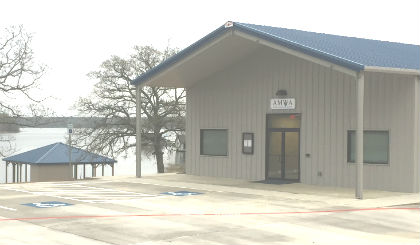 We've moved our offices and are now located at Lake Athens!