1/18/21 09:12 pm
... Official Website of Westminster Special Utility District in Westminster, TX! ... Texas Rural Water Association · Texas Water Conservation Association ...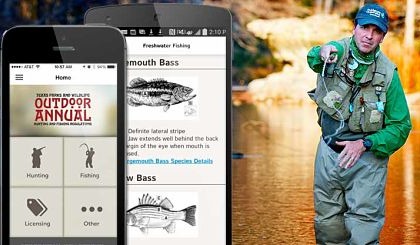 The Outdoor Annual has gone mobile! Afield or afloat, it's easy to access regulations on your iPhone, iPad or Android, even without internet service.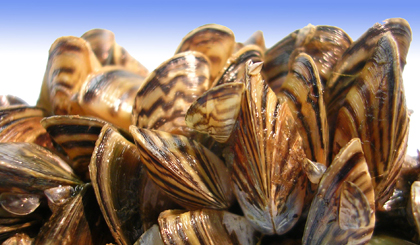 New statewide rule requires draining of water from boats and onboard receptacles when leaving or approaching public freshwater lakes.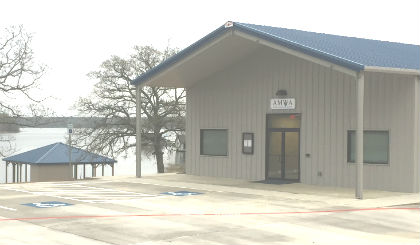 We've moved our offices and are now located at Lake Athens!