2/22/20 11:15 am
SAN ANTONIO, Texas (KXAN) — Three Texas blind salamanders have ... They are blind amphibians that rely on a constant supply of clean water from ... The creatures hatched in the zoo's laboratory at the Center for Conservation ...
2/22/20 06:45 am
This "produced" water is typically injected underground and over time, ... Fish and Wildlife Service, adopted voluntary conservation agreements with ...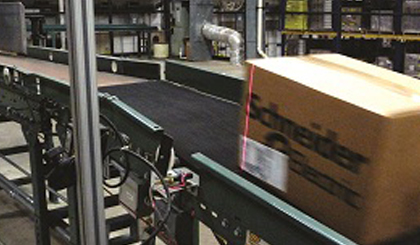 Visit the Athens Economic Development Corporation website.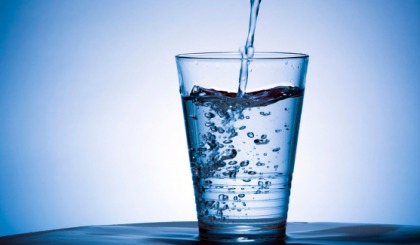 Wondering who uses the most water from Lake Athens? The answer may not be quite what you expected.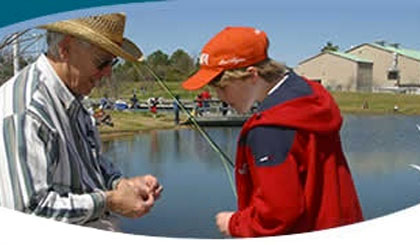 Texas Parks & Wildlife has released the state of the fisheries of Lake Athens. Please take a look.