1/18/21 09:12 pm
... Official Website of Westminster Special Utility District in Westminster, TX! ... Texas Rural Water Association · Texas Water Conservation Association ...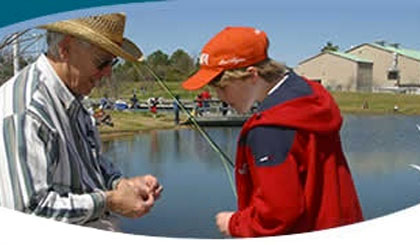 Visit the Texas Freshwater Fisheries Center website.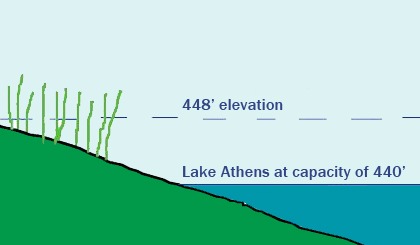 If you've ever visited with our staff regarding improvements to your lakefront property, more than likely you've heard us mention the 448'. What is it?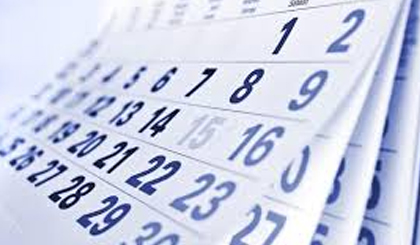 Here are a few events that may be of interest to property owners around Lake Athens.