The page you're looking for no longer exists or has moved.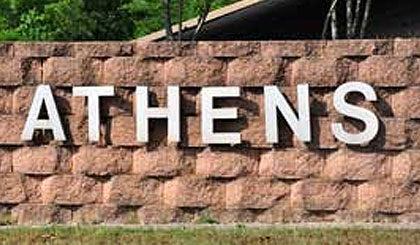 Visit the City of Athens website.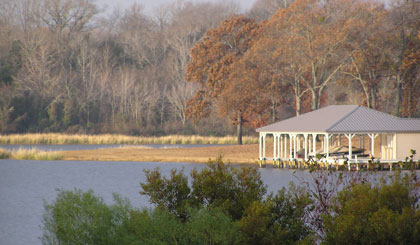 While most adults will understand the topics discussed within this blog, we've listed a few of the terms that will be discussed periodically...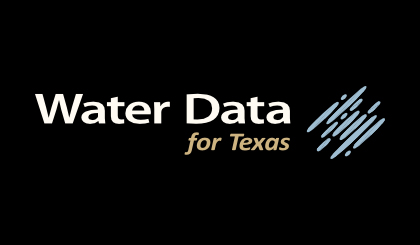 Curious to know if Lake Athens is at its maximum level? Click here and find out!